Deja Vu. We originally left on July 19th and now with an exactly two week delay we set out again on our motorcycle trip. The delay was caused by a failing water pump on the BMW F700GS that forced us to turn around after the first day last time.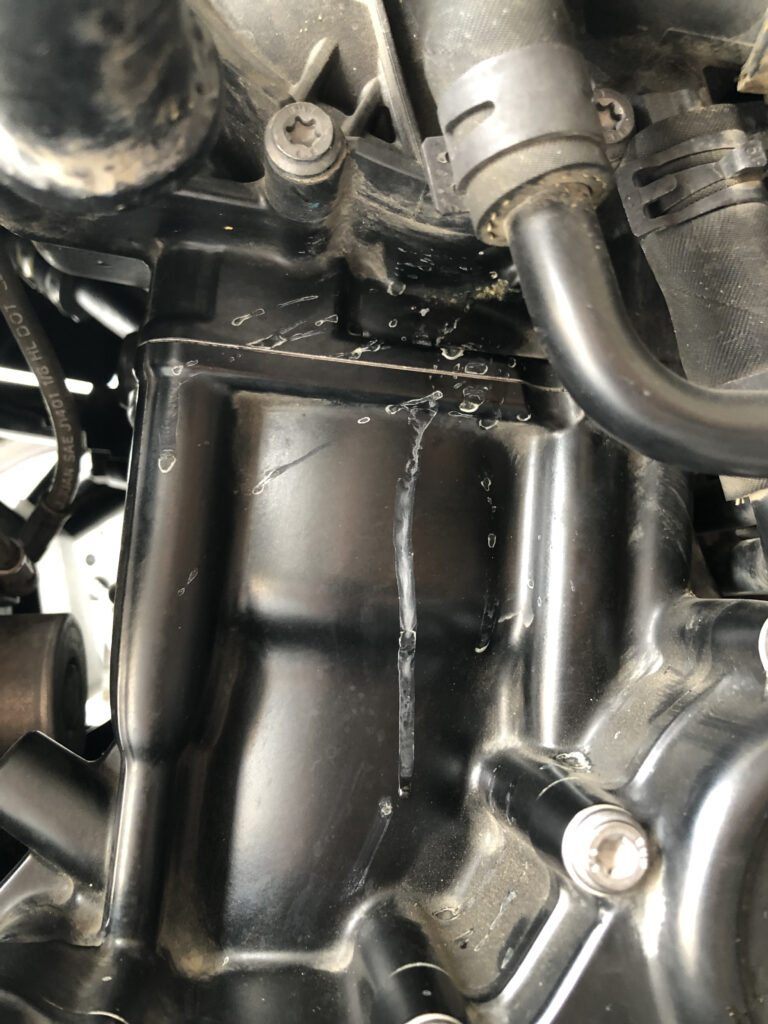 Hopefully, with BMW having commanded and gotten its pound of flesh, the trip will go smoothly without any further hiccups.
  We kept the total mileage short for the first day on purpose. No need to get stressed out in the morning leaving at o'dark thirty just to make some random goal for the day. Getting out of the Phoenix valley in the summer is never a fun ride.  The first hour or so is brutal. Not until you get up in elevation and closer to Payson does it start to cool down…which is all relative because it was still almost 90F in Payson. 
   The ride leaving Payson is quite scenic along route 260 and then eventually branching off to 87 towards Winslow and Homolovi State Park. Some people are always surprised when they see pictures of Arizona depicting anything but desert. The climate is actually quite varied with dense pine forest (Tonto and Coconino National Forests) at the higher elevation. The riding temperature got as low as 76F at the higher elevation …. until we left the forest and rode towards Winslow 🙁 where we dropped back down in elevation.
  The state park campground was nice and even had showers. Unfortunately they had full electric sites intermixed with the non-electric sites so we had an RV that was running their A/C non-stop next to us. Oh well, that's what ear plugs are for at night.